In the garden, something special is waiting for you.
Takasho was established in 1980 based on the theme "HEART & ART". Our objective was to become a global creator of elegant gardens and garden-based lifestyles.We firmly believe the elements of wind, light, water and greenery should stir the heart.Based on this concept we have developed our retail business for PRO use products (materials needed for design and construction) and HOME use products (user-friendly DIY materials). Takasho is involved in product planning and development, production, business proposals and sales. We create suitable concepts based on area, culture and ideology with excellent Japanese quality, using our own global network.
Nobuo Takaoka
CEO of Takasho Co., Ltd
The, four seasons- The essence of Japan. It breaks down waste and refines only essence. We would like to cherish that beautiful culture that has been handed down by a delicate sense of Japanese aesthetic. We cherish minimalism. With this the beautiful Japanese melody can be herd.
Invite a beautiful seasonal wind to the home
The fragrance of a gentle flower which began to open in the garden, the spring is already there.
Wind is like peace. A swaying song it sings. Drifting away in the summer wind dancing greens in the field.
Time is filled with a hurried dusk. The trees begin to colour and foretell the deeper seasons.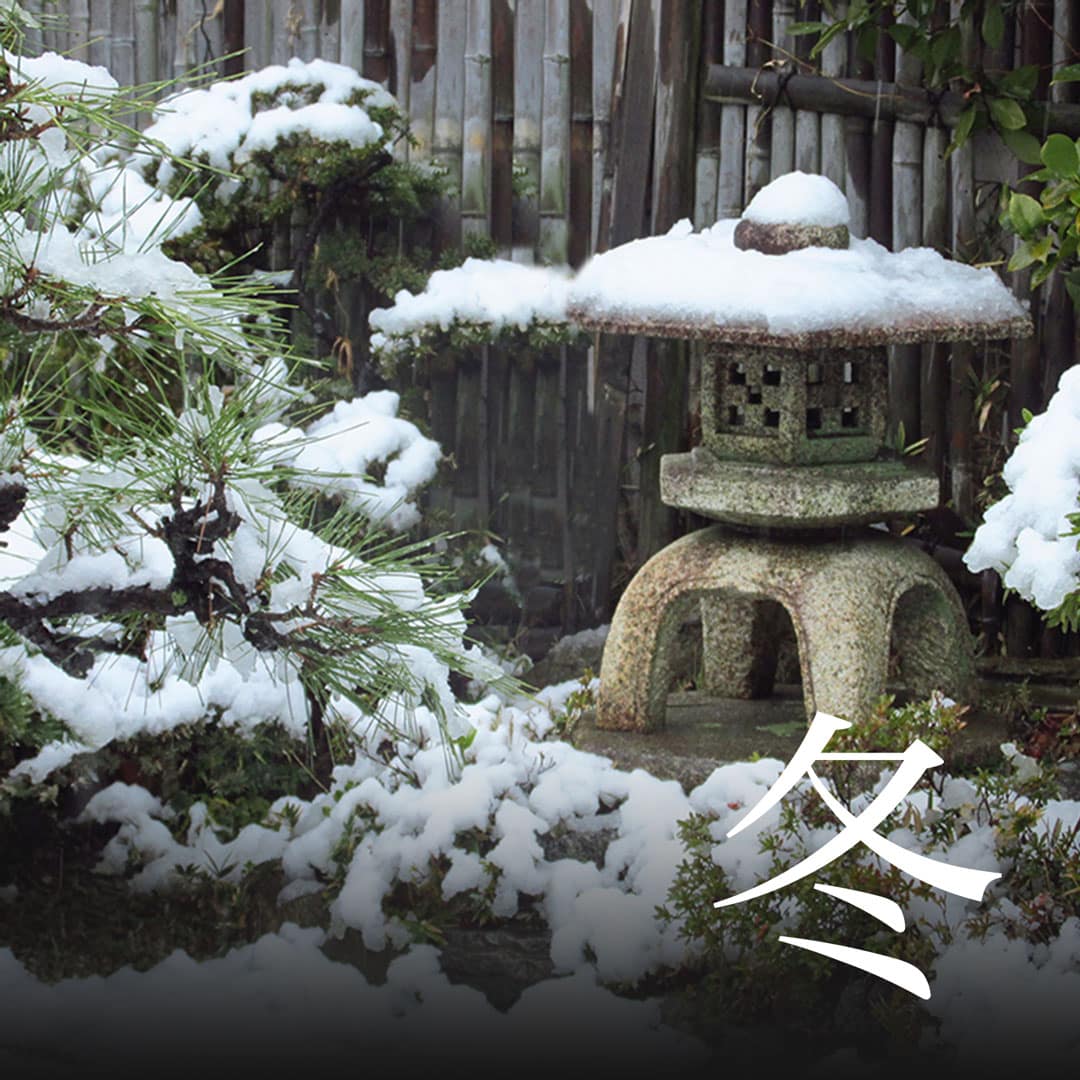 Trees spread their roots to the earth and people expand their minds to the new season.
Daily life does not only take place in the house, the outdoor areas and the garden are also an important part of the personal living space.In addition to the 4 room types, the surroundings of the house form the "5th ROOM". With its well-balanced design, from the entrance area, the façade and fence elements to the garden with room solutions and atmospheric lighting, an atmosphere is created for residents and visitors that appeals to the senses and promotes a sense of well-being.The Takasho product lines can be ideally combined for this effect.
The 5 senses, hearing, sight, taste, smell and touch are all feelings which bloom in the garden.Garden therapy releases the five senses and contacts nature, improving the balance between our mind and body, bringing a smile, health and happiness.
Feel the earth, connect with nature. Garden therapy has begun.
We have carried on the timeless techniques of tradition Kyoto craftsmen to create attra-ctive panel and post that replicate the look of the natural bamboo fences and decorations.
The various characteristics of wood have been faithfully reproduced in aluminum. This long-lasting, weatherproof material will not corrode or fade over time.
The board creates magnificent and naturally beautiful spaces. It is based on real materials, which will perfectly suit areas subject to land-scape regulations or the creation of new spaces.
This is Takasho's original low-voltage garden lighting system and product range. The Ever series can be connected perfectly with LEDIUS world.
Confident quality with in-house production
Takasho has a wide production base both in Japan and overseas and has an integrated system from product development to design, production, logistics and sales. It is directly connected with our sales agencies through its own comprehen-sive management system and responds quickly with a reliable service network.
*Guarantee, ISO, CE depend on products and factories.
Takasho's careful attention to detail is thoroughly demonstrated in the shape, form, and color tones of our bamboo.
The texture is based on real materials, which will perfectly suit areas subject to landscape regulations or the creation of new spaces.
Takasho High-Tech lighting will transform your garden into a stylish and unique personal space. You will value this as part of your lifestyle.
Takasho, located at Kainan city in Wakayama is just 30 minutes from Kansai International Airport by car. In addition to creating marketing information for use domestically and overseas, the headquarters focuses on functions ranging from planning, distribution systems development to quality control, human resources development and customer support services. We handle everything from here to the worldwide group network.
Japan Tokyo metropolitan area office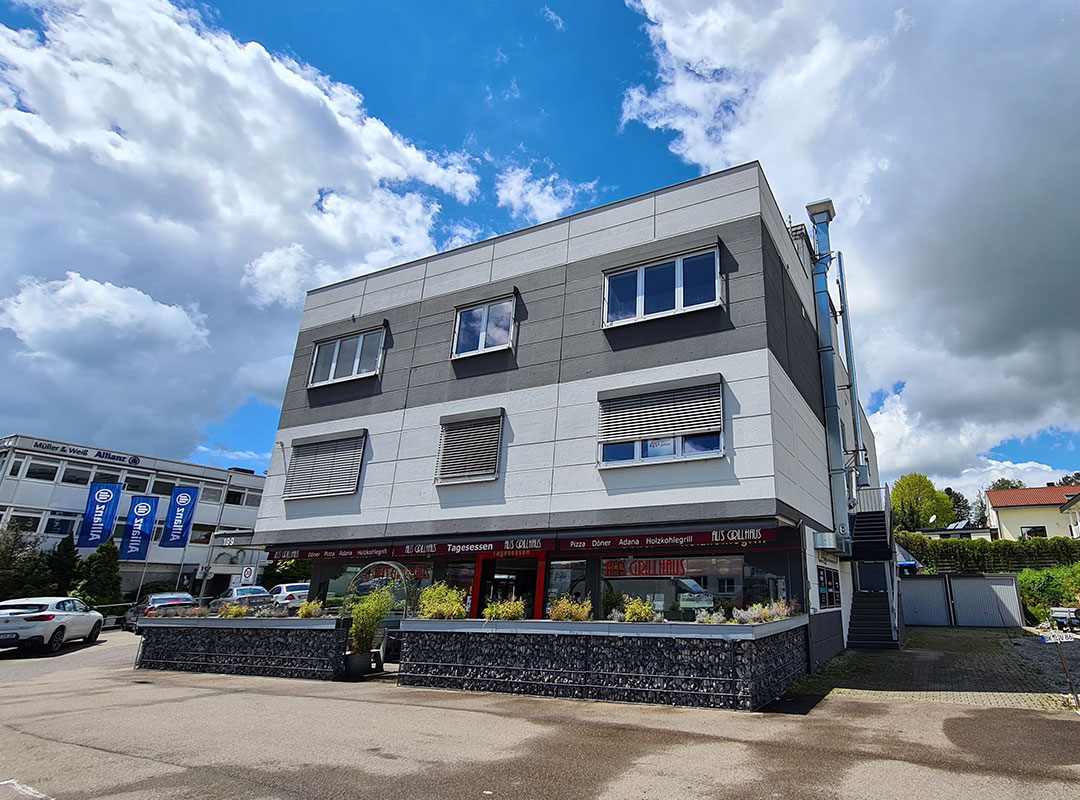 DEUTSCHLAND – Takasho EU branch office
AUSTRALIEN – Takasho Australasia Pty.
VIETNAM – Vietnam Office & Show Room
KOREA – Takasho Korea branch office
Takasho Co., Ltd. EU Brach Office
Takasho Australasia Pty. Ltd.
Takasho Garden Living India Pte. Ltd.
E-17, Siddhi Vinayak Towers,
Behind DCP Office, Off. S. G. Highway,
Makarba,
Ahmedabad 380 051 Gujarat,
India
TEL: +91-79-4898-251
Email: [email protected]
Takasho Korea Branch Office
Takasho Vietnam Office
The 4C floor of 86 Xuan Thuy St. Thao Dien Ward,
District 2, HCMC,
Vietnam
TEL: +84-(0)8-6656-1648
FAX : +84-(0)8-6656-1648
Hongkong Takasho Holdings Co., Ltd.
8/F.,
Richmond Comm. Bldg.109 Argyle St., Mong Kok, Kowloon,
Hong Kong
TEL: +86 792-481-5673
Takasho Shanghai Office
Flat 25G, No379, Pudong(S) Rd.,
Shanghai China, 200120
TEL: +86-21-3383-1280
FAX: +86-21-3383-1279
Jiangxi Takasho Import-Export Trade Co.,Ltd. Jiujiang Takasho Gardening Product Co.,Ltd.
South Garden, Gold Industry Garden, Ruichang City, Jiangxi Province, China, 332200
TEL: +86-(0)792-4815788
FAX: +86-(0)792-4815675
VegTrug Limited
2 Crown Gate,
Wyncolls Road Severalls Business Park Colchester,
Essex CO4 9HZ United Kingdom
TEL: +44-1206-230025
Web : https://www.vegtrug.com/
Name
Takasho Co., Ltd.
Founded
March, 1935
Established
August 21st, 1980
Capital Adress
20-1, Minamiakasaka, Kainan, Wakayama, Japan 642-0017
Capital
ca. 22 million EUR (Stand the end of 2022) 3,043,620,000.00 JPY
Director
CEO: Nobuo Takaoka
Employees
1170 (As the end of 2022)
Annual Turnover
ca. 146 million EUR (As of end of 2022) 20,668,000,000.00 JPY
6 Branch Offices
Tokyo, Osaka, Tohoku, Nagoya, Hiroshima, Kyushu
10 Offices
Sapporo, Tokyo metropolitan area, Saitama, Kitakanto, Yokohama, Niigata, Niigata Sanjo, Hokuriku, Kansai, Shikoku
6 Oversea Offices
Deutschland, Australia, Korea, Vietnam, China (Guangzhou, Quangzhou)
Subsidiaries
7 Japan
Takasho Digitec Co.,Ltd.
Aoyama Garden Co.,Ltd.
Garden Create Co.,Ltd.
Toko Shizai Corp.
3and Garden
Green information
GLD-LAB. CORPORATION.
 
United Kingdam
VegTrug Ltd.
 
USA
VegTrug USA Inc.
 
Deutschland
VegTrug Europe GmbH
 
Australien
Takasho Australasia Pty.Ltd.
 
Indien
Takasho Garden Living India Pte.Ltd.
 
Philippines
Takasho Garden Life Design Lab Phil. Corp.
 
7 China
Tianjin Takasho international & trade Co.,Ltd.
Shanghai Takasho gardening construction Co.,Ltd.
Southern Takasho Gardening products Co.,Ltd.
Manzhouli Takasho wooden products Co.,Ltd.
Jiangxi Takasho import & export trade Co.,Ltd.
Jiujiang Takasho gardening products Co.,Ltd.
Zhengte Takasho outdoor living Co.,Ltd.
| | | |
| --- | --- | --- |
| 1980 | | |
| | 1980 Aug. | Takasho Co.,Ltd. was established at Kainan city in Wakayama Japan |
| | 1986 | Launched reinforced plastic bamboo "EVER BAMBOO" |
| 1990 | | |
| | 1990 Aug. | Launched Takasho original gardening CAD system |
| | 1994 Feb. | Opened Tokyo office (present Tokyo branch office) |
| | 1995 Jan. | Established Tianjin Takasho international & trade Co.,Ltd |
| | 1998 Sep. | Listed on JASDAQ * * Japanese Association Of Securities Dealers Automated Quotations |
| | 1998 Sep. | Opened Taiwan office at Kaohsiung in Taiwan |
| | 1999 Jul. | Opened Sydney office at New South Walesin Australia |
| | 1999 Aug. | Opened Takasho Europe GmbH (Present EU office) at Gaildorf in Germany |
| 2000 | | |
| | 2002 Jun. | Established Shanghai Takasho gardening construction Co.,Ltd. in China |
| | 2004 Nov. | Established Takasho Digitec Co.,Ltd. at Kainan city in Wakayama Japan |
| | 2005 Jan. | Established Southern Takasho Gardening products Co.,Ltd |
| | 2005 Dec. | Launched laminated aluminum profile "EVER ART WOOD" |
| | 2009 Jul. | Established Takasho Australasia Pty. Ltd. in Australia |
| | 2009 Jul. | Opened Korea office at Soul in Korea |
| | 2009 Nov. | Established Jiangxi Takasho import & export trade Co.,Ltd. in China |
| 2010 | | |
| | 2010 Feb. | Established Jiujiang Takasho gardening products Co.,Ltd. in China |
| | 2010 Feb. | Opened Vietnam office at Ho Chi Minh in Vietnam |
| | 2012 Apr. | Opened "Gardener's Japan" (Garden center) at Kainan, Wakayama |
| | 2012 Nov. | Acquired shares of VegTrug Ltd. and make it 100% subsidiary |
| | 2014 Feb. | Launched laminated aluminum panel "EVER ART BOARD" |
| | 2015 Feb. | Established VegTrug USA Inc. at Pennsylvania in USA |
| | 2018 May | Established VegTrug Europe GmbH at Frankfurt in Germany |
| | 2018 Jun. | Opend Takasho EU Brach office at Gaildorf in Germany |
| | 2018 Jul. | Listed on Tokyo Stock Exchange 1st section |
| | 2018 Jul. | Established Takasho garden living India Pte. Ltd. at Gujarat in India |
| 2020 | | |
| | 2021 Apr. | Moved Takasho EU Brach Office to Backnang in Germany |
| | 2022 Jul. | Established Takasho garden life design lab Phil. Corp. in Philippines |