ALUMINIUM-COMPOSITE
PANELS
DESIGN PANEL
ALUMINIUM-COMPOSITE
PANELS
A PERFECT REPLICA
OF NATURAL BAMBOO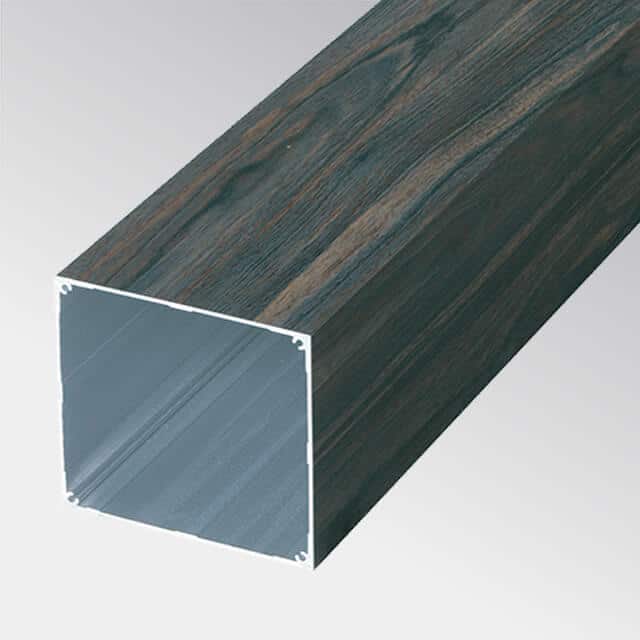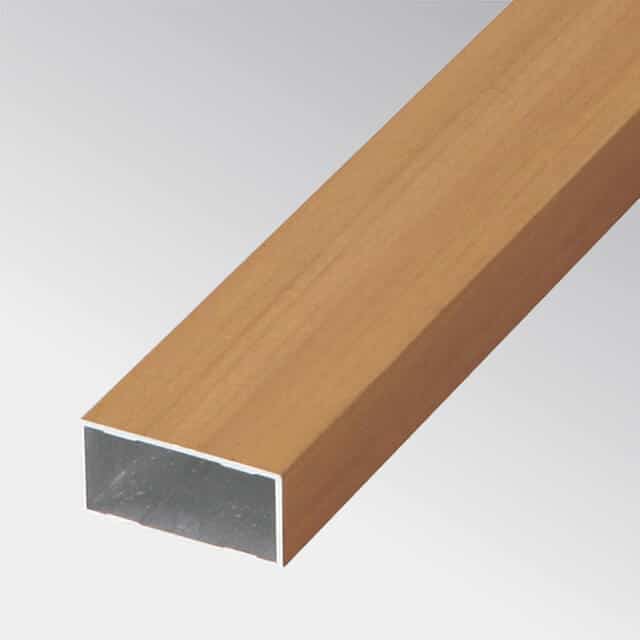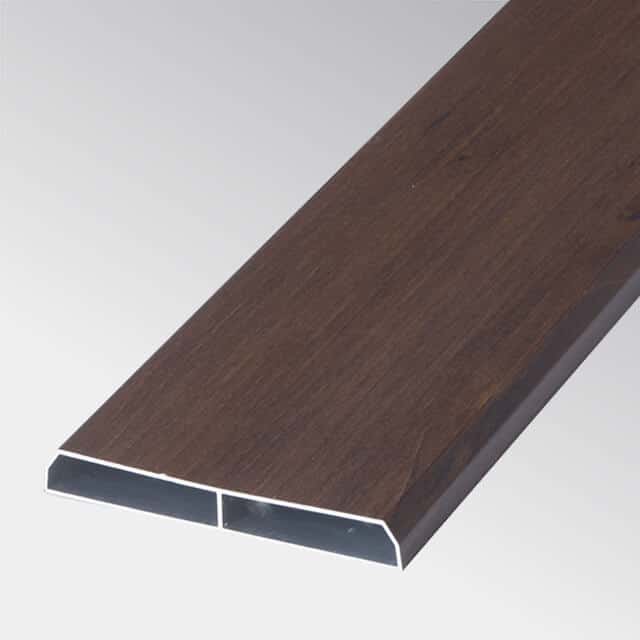 Natural wood look - looks like real wood
EVER ART BOARD® are aluminium composite boards in wooden look, which are coated with a weather-resistant film. The coating ensures high resistance to rainwater and sunlight without corrosion or loss of colour.
Work-oriented specification
The panel size is 910×1820 mm or 910×2440 mm and is therefore easy to work with. The panel thickness is 3 mm and can be cut with a standard cutter knife. This panel is not only suitable for new buildings, but also for buildings where rapid construction is required, e.g. renovation of a shop.
On walls, ceilings, outdoors and indoors … there are many places where EVER ART BOARD® is perfect. As it is a lightweight material, labour and budget are saved.
Mounting directly on the wall
This type of installation is suitable for a smooth and even surface.
Using the foundation frames
This type of installation is suitable if the surface is not even.
Directly on an independent frame
This mounting method is useful when there is no wall and you can mount it independently.
This type of installation is suitable for a smooth and even surface.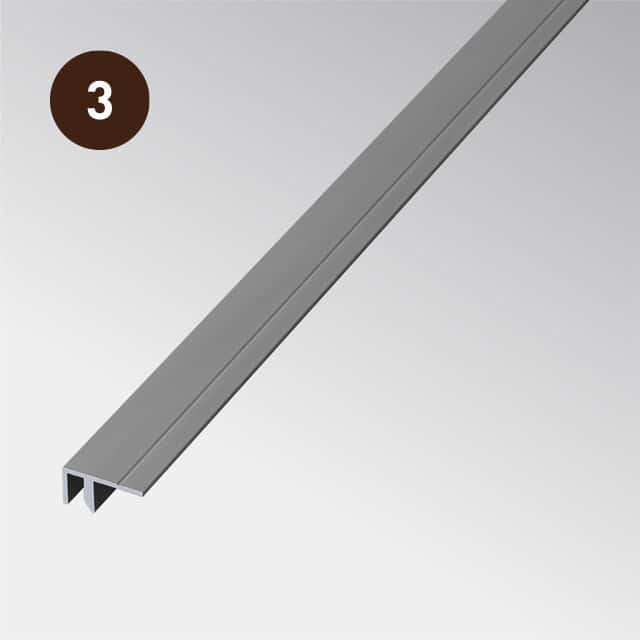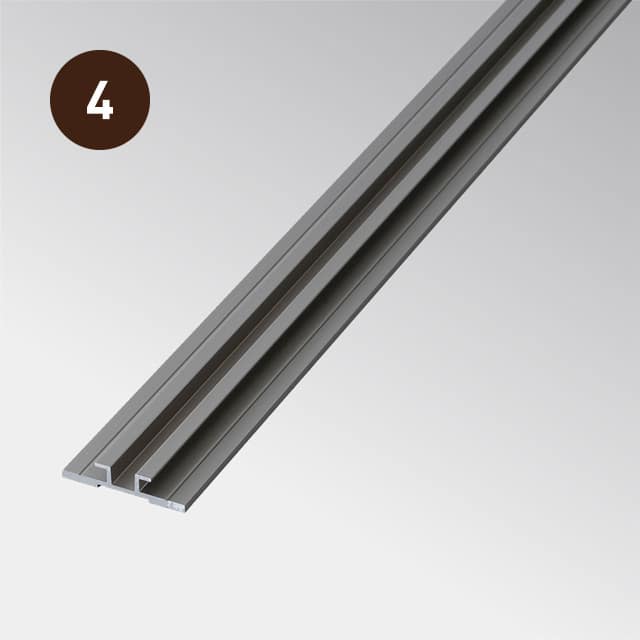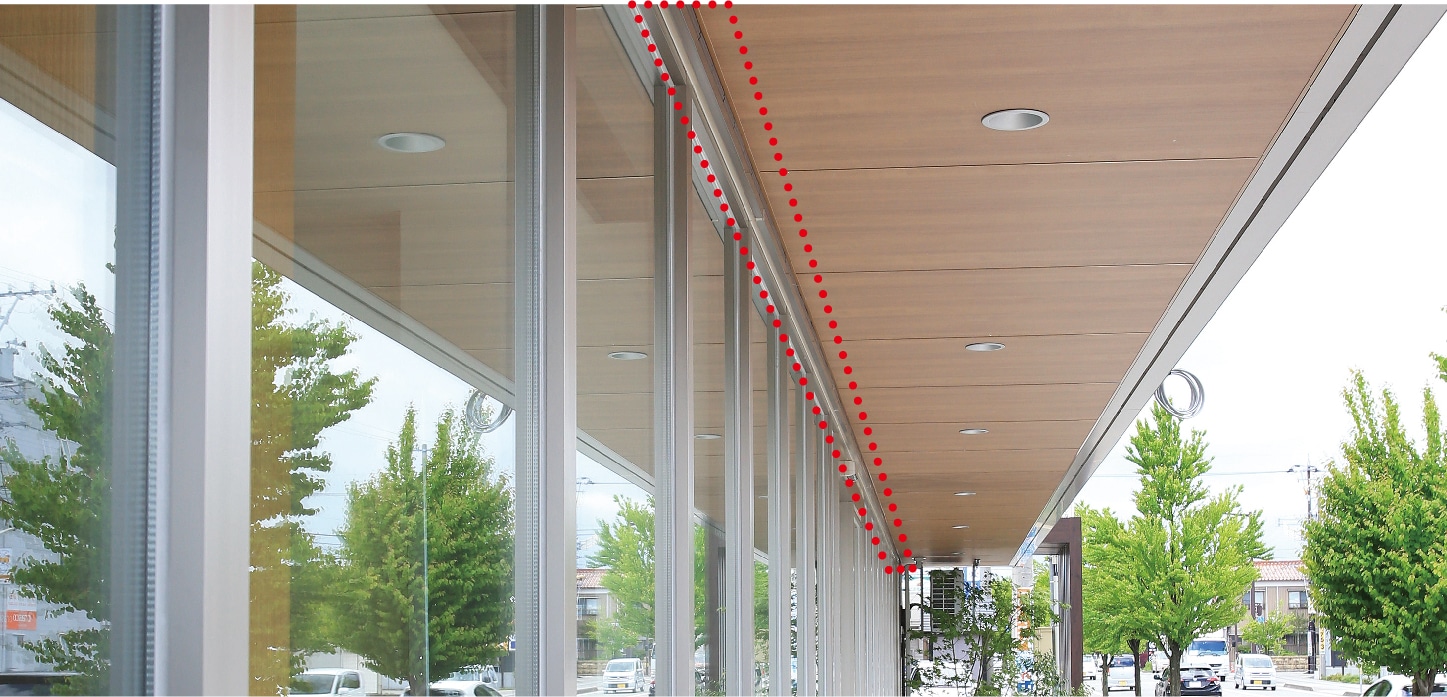 This molding will help installations where the works are difficult suchas the end finishing of ceiling.
This type of installation is suitable for a smooth and even surface.
Installing frame molding + Base
Fitting the Easy-clip molding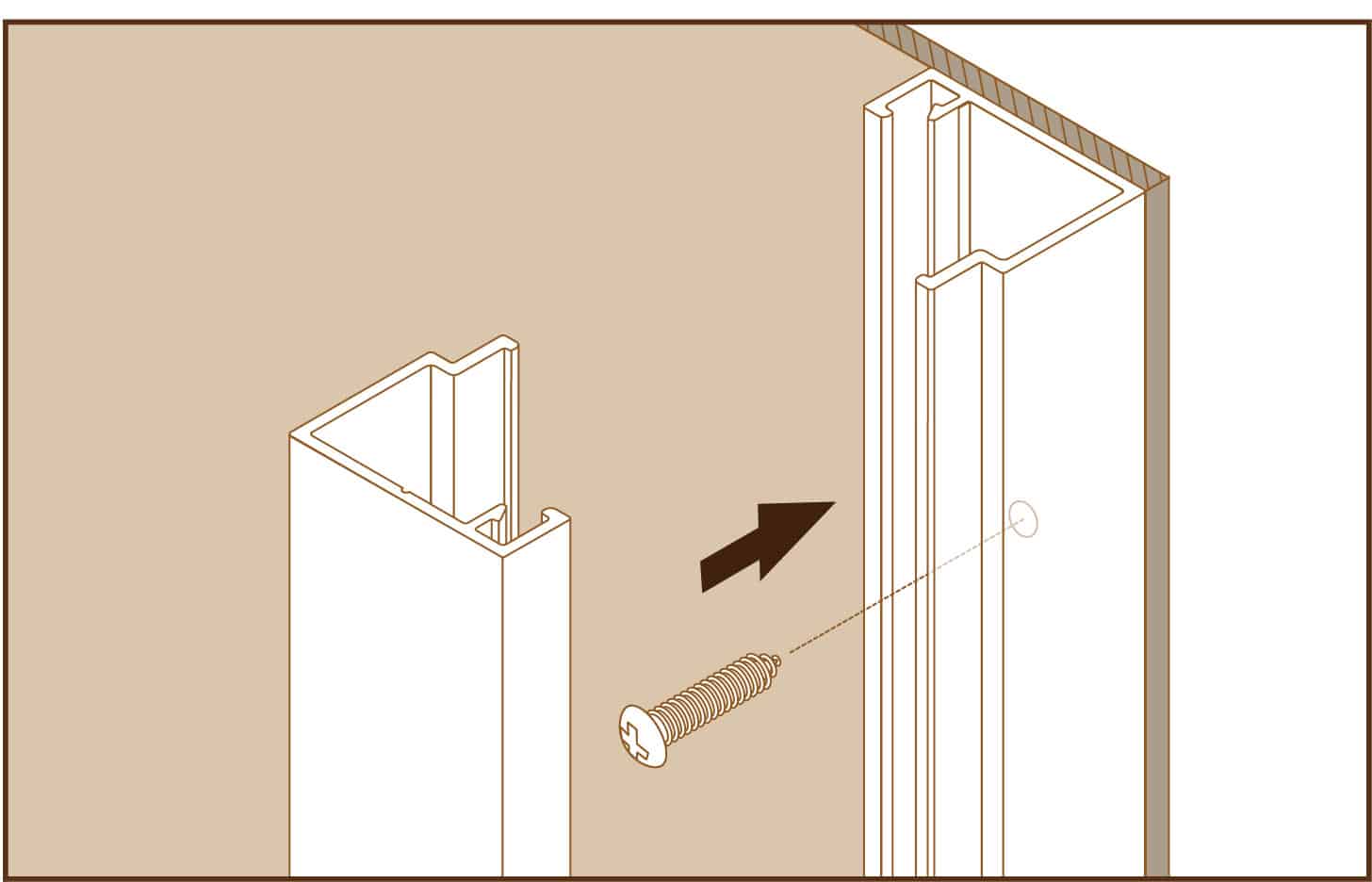 The colour is offered at your request.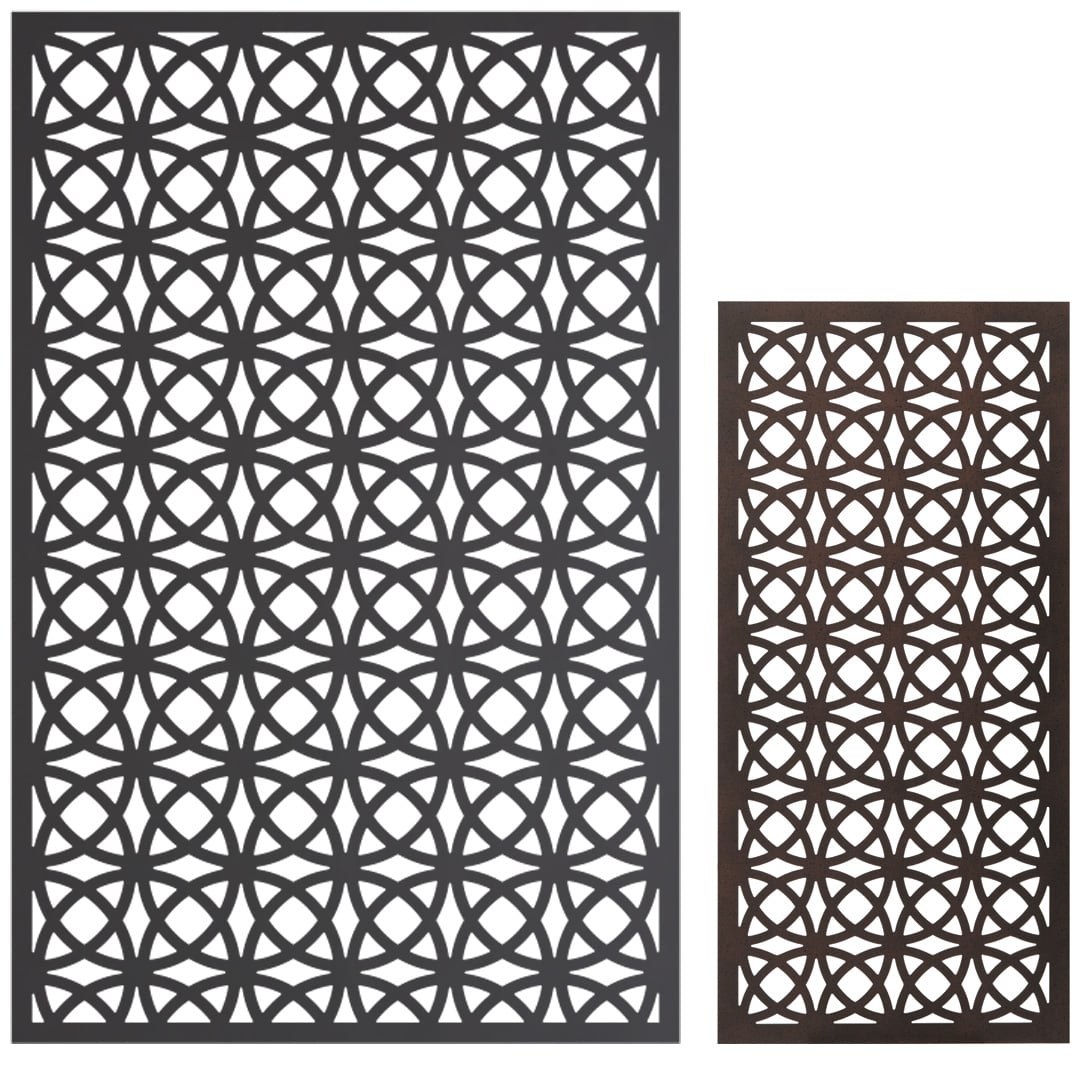 Design Panel are aluminium composite panels with a weatherproof coating. This ensures a high resistance to weather influences such as rain or sunlight without corroding or the colour fading.  
The dimensions of 1140×1760 mm or 600×1265 mm and 3 mm material thickness ensure that motifs can be milled very easily into the composite panels and the finished Design Panel can be mounted easily.
The Design Panel is available in three colours. The deep black (black) creates a stylish yet mysterious atmosphere that conveys independence and strength. Strong contrasts can be created by using the black colour. The light grey colour (shine) conveys lightness and light-heartedness. The light colour is often associated with purity, order and wisdom. The copper colour (copper) radiates a warm mood and immerses the rooms in a vintage look.
Use our mounting sets with spacers to fix the panels.
SCREWS AND SPACERS REQUIRED
| | |
| --- | --- |
| Panel Size | Quantity |
| Typ B 480: | 4 Pcs. |
| Typ B 600: | 4 Pcs. |
| Typ B 1140: | 10 Pcs. |
Mounting sets
Typ
Size in mm
4 Pcs./Set
Ø 13 × H 43 mm
6 Pcs./Set
Ø 13 × H 43 mm
 Material: Stainless steel
EVER BAMBOO
®


Design Options